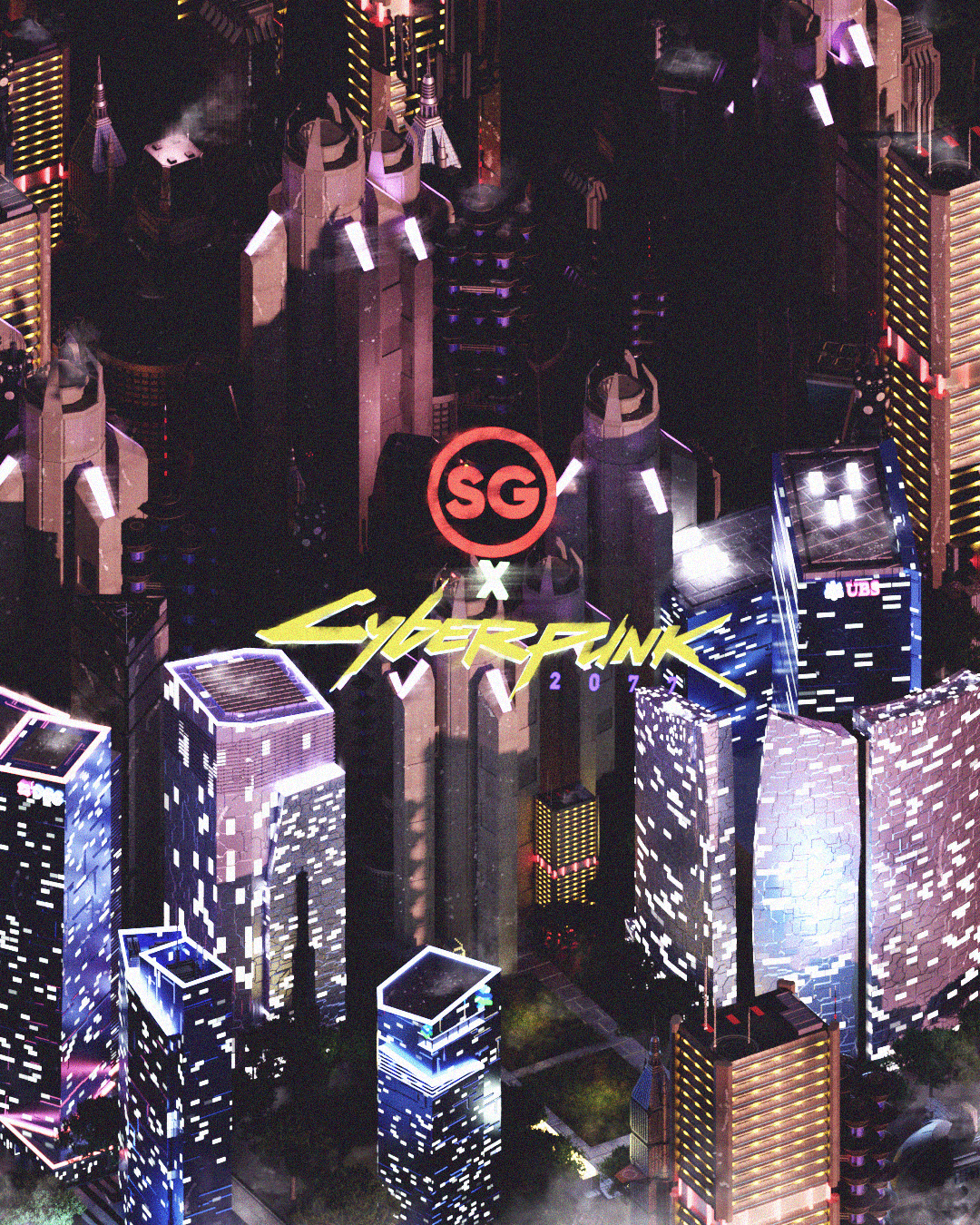 SG x Cyberpunk 2077: When Worlds Collide

A quick sci-fi scene featuring my rendition of Marina Bay and Night City combined. This work is inspired by the tutorials from NVIDIA Studio and feature assets from Videocopilot's Future City Pack. 
This quick mashup shows how Singapore's iconic skyline towers would belong in a dystopian sci-fi city where neon lights and power cables shape the cityscape. Spot the familiar buildings!

Modeled & Rendered by enoodle (Emir Hamzah Mustaffa) in Blender + Cycles!